Jersey Tour 2018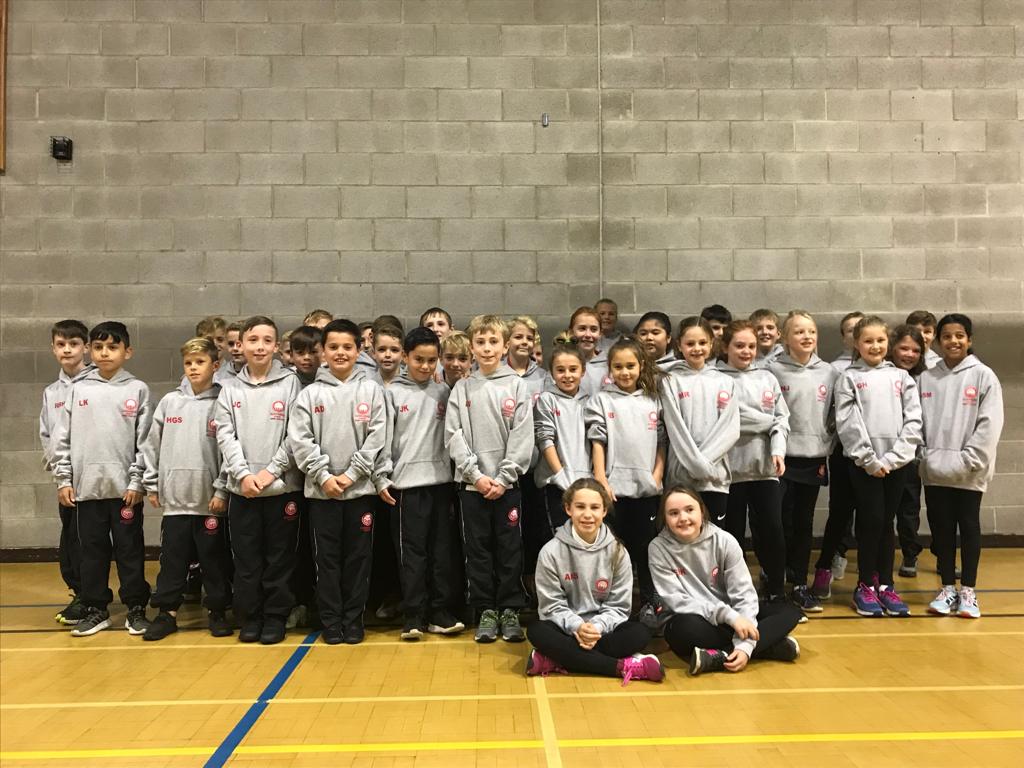 Jersey Tour 2018 – Excited Monkey's
The day started very early leaving Downsend at 5.15am.  The bus was full of excited children and adults who left school with high expectation and the day certainly lived up to all the hype.
After a slight delay to our flight we arrived in Jersey slightly behind schedule and then made our way to the hotel.  We quickly dropped our bags off and headed out to Durrell's Zoo.  We spent a thoroughly enjoyable few hours at the zoo with the highlight being the gorilla experience.
After the zoo we headed off to our fixtures.  The girls were playing against Jersey College Prep School where we were warmly welcomed by the headmaster and guided to the court.  After a quick warm up we went into our games which turned out to be a tough contest against a well drilled side.  However, the girls rose to the challenge and fought their way back into the game.  The boys headed off to St Michael's Prep and received an equally friendly welcome. During the games an amazing display of hard work, skill level and determination resulted in the teams having a very successful afternoon.
Once all the games were finished we headed back to the hotel for dinner and a well deserved rest.  The entire touring party are excited for what lies ahead of them tomorrow and after a good night's sleep will be ready to tackle day 2 with similar energy and enthusiasm.
Published on: 19th October 2018