Founded in 1891, Downsend has traditionally educated children from the ages of 2 to 13, but in September 2020, Downsend embarked upon on a new journey, educating young people to GCSE level.
Downsend has always inspired a love of learning in its pupils. Committed to educating the whole child, we purposely create a rich and varied academic, sporting and creative curriculum, offering impressive opportunities and experiences in and outside of the classroom.
Now more than ever, in a year like no other, the time is right to embrace everything the future has to offer, and to show how Downsend prepares young people to be global citizens, by encouraging bravery, celebrating innovation and creating opportunity every day.
Our Aims are:
To inspire achievement
To nurture individuality
To create opportunity
To look forward


We like to describe what we do at Downsend as educating the 'whole child';
Achieving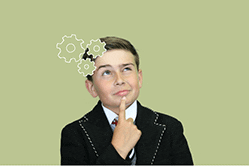 To champion your child to achieve their academic best;
To provide opportunities for every child to try, and excel in the arts;
To embed sport as fundamental to building skills for life;
To be brave in everything we do.
---
Innovating
To challenge your child to think beyond the classroom;
To teach the skills (and the subjects) for the future world;
To think with a global mindset;
To take risks and learn from failure.
---
Creating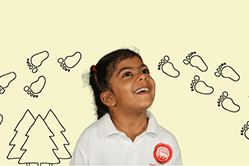 To allow your child's imagination free reign;
To make, create, break, learn and re-build better;
To be curious, every day;
To be passionate about their own learning, developing entrepreneurial, problem solving spirit.
---
Nurturing
To provide the environment that fosters achievement, innovation and creativity.
To support your child on their individual journey creating confidence, self-belief and adaptability.
To ensure positive well-being is supported throughout our community.
---