The Benefits of Going to School in Surrey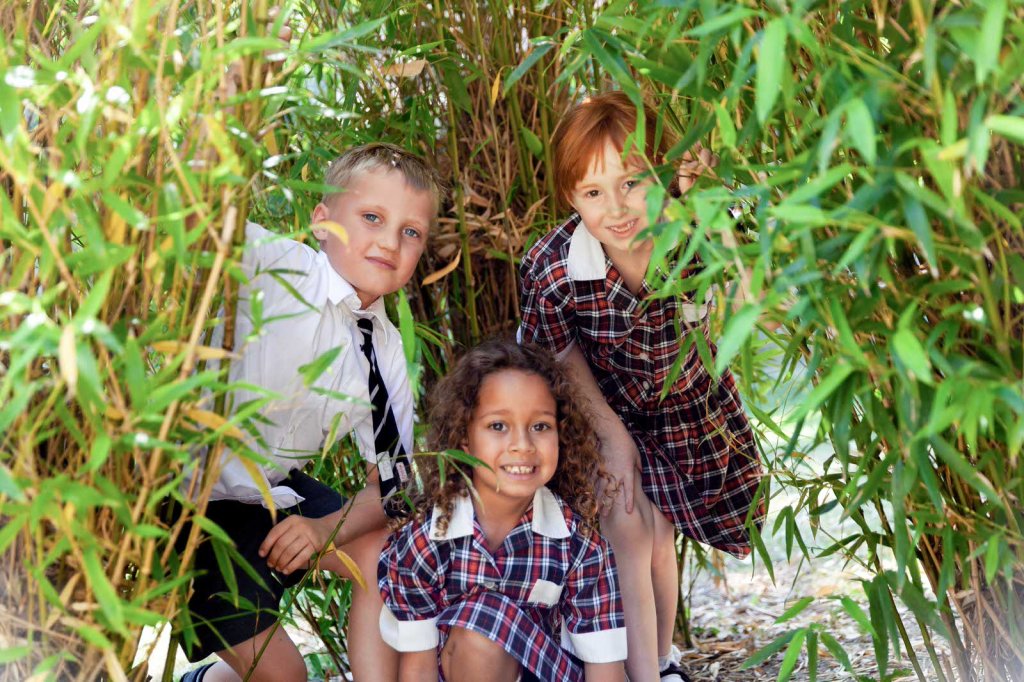 At Downsend School we understand every stage of your child's education, and how each phase plays a critical role in their development. Our aim is for every child to leave Downsend School as a kind, confident, happy, polite citizen, prepared both socially and academically to embrace the opportunities around them.
We go beyond the classroom as a private school, with a creative approach to learning that inspires young minds from when they first step through our doors. Based in the heart of Surrey, this beautiful county and Downsend School has so much to offer.
So, what are the benefits of going to school in Surrey?
---
Surrey's History
Bordering London, Surrey is a county in southeast England with vast gardens and open spaces and the Surrey Hills Area of Outstanding Natural beauty. The area is known for its heritage such as Hampton Court Palace which is a 500 year old building is the former county home of Henry the Eighth! Surrey is also home to Waverley Abbey, a ruined medieval monastery with a vaulted dining hall that offers an insight into history. Watts Gallery is another important site, paying homage to Victorian painter George Frederic Watts with a gallery, studios and the ornate Watts Cemetery Chapel.
Surrey truly is a wonderful place, with a rich history and some of the finest private schools in the country.
The Great Outdoors
Studying at one of Surrey's independent schools offers a wide range of opportunities. Being so close to London, the county is blessed with some great hidden villages and towns that make it an ideal place to live and study. Surrey contains many stunning outdoor spots and boasts having the most mature woodland in Britain, with 22.4% coverage.
There are also notable beauty spots such as Box Hill, Leith Hill, Frensham Ponds, Newlands Corner and Puttenham and Crooksbury Commons. Box Hill for example has the oldest untouched area of natural woodland in the UK, and one of the oldest in Europe.
Surrey is a county rich in culture and history, perfect for hands on learning. To complement the countryside, Surrey has some wonderful activities that are great for school trips, and can be used to bring classroom learning to life. Learning in the outdoors and even being surrounded by it has huge implications on the development of young individuals. Not only academically, but for social, mental health and wellbeing development as well.
At Downsend School we pride ourselves on opening young minds to learning and it is here, across our private schools in Leatherhead, Ashtead and Epsom, that our dynamic and creative curriculum challenges our children – both inside the classroom and out in the beautiful countryside.
Proximity to London  
Surrey's close proximity to London and strategic location within South East England has made it one of the most affluent and successful counties in the UK, and excellent travel options make it the ideal base for your child's private school education.
The rail and bus network across Surrey run fast services connecting to London Waterloo and London Victoria rail stations. Not only this, but Surrey has two international airports on its boundaries; Gatwick Airport, the busiest single runway airport in the world, and Heathrow Airport located to the north west, both offering excellent air connections for international students and foreign school trips.
Based in the county of Surrey, Downsend School is truly fortunate to be so well located – and to be a place where students can thrive. If you are yet to visit Downsend School, we warmly invite you to take a look around our school and find out more about the way we work on one of our open days. Alternatively, you can call or get in touch by visiting our contact us page for more information about the admissions process.