Head of Lower School – Breadth Of Learning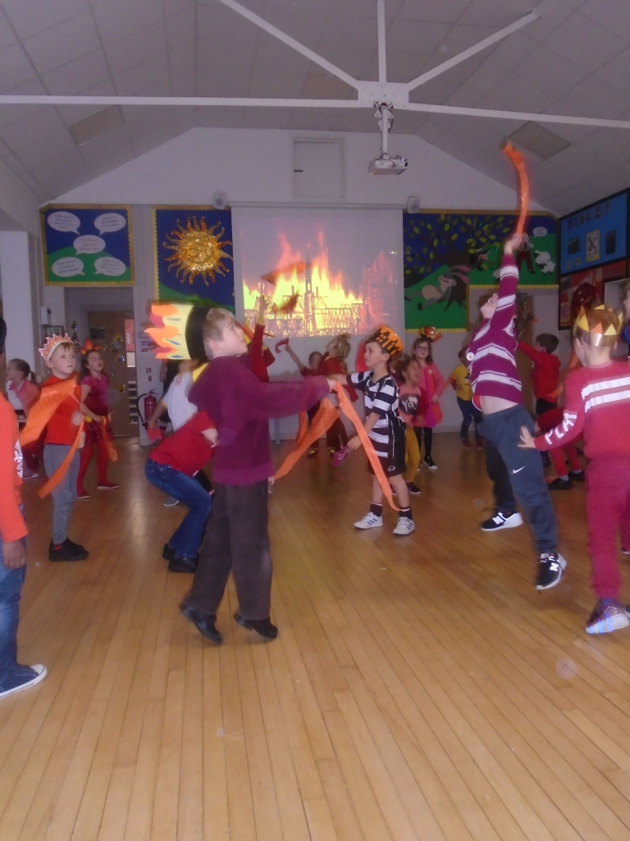 Head of Lower School - Breadth Of Learning
It's been a hugely busy week in the Lower School this week, from the wonderful Kenn and Ian from Openbox visiting to support learning in Year 2 about The Great Fire of London, to the whole Lower School watching some of our Year 7 and 8 children in their wonderful performance of 'The Addams Family'. We also welcomed a record number of children interested in joining the school in Year 3 – they loved their sessions with our fantastic Year 2 and 3 teams, making slime, decorating biscuits and making pine cone owls in the Art Room. It really was a super event!
I was so proud this week to see Grace K's Diamond Blue Peter badge which she has recently earnt. It would have gone beautifully on my coat, but understandably Grace was keen to keep hold of it. A huge well done to you Grace.
The surge of outstanding work sent to my office has continued this week with brilliant examples of writing about Mummification from Samuel B, Grace K, Tayla S, Sam R and Alex C. It was an absolute pleasure to see not only their work, but also their pride in their own individual achievements.
Well done too, to Martha G and Sadie T in 5AG for their brilliant, interactive explanation of how day and night happens – I certainly learnt a lot from this work, well done girls!
Next week, I look forward to the DPA Christmas Fair and all the fun that it will bring. I hope to see many of our Lower School families there.
Have a wonderful, restful weekend.
Clare Kirkham