Head of Upper School – End of Term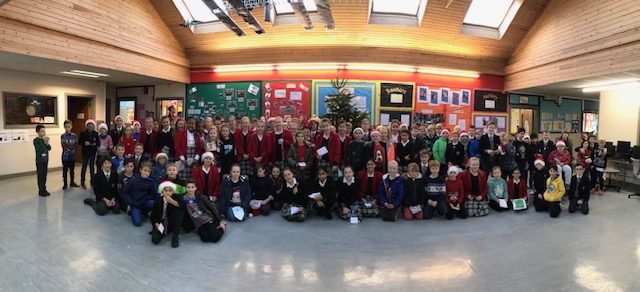 Head of Upper School - End of Term
As we approach the end of term I would like to take the opportunity to thank all our Upper School pupils and staff for all the hard work they have put in this term in all areas of their school life. Whether it is academic success, sporting achievements, drama or success in other areas of our wide enrichment programme, each and every one has achieved great progress.
We enjoyed a fantastic Carol Concert in the Sports Hall yesterday and this morning every pupil put in maximum effort in a chilly Santa Dash!
What a great way to round off the term! Have a lovely Christmas everyone.
Karl Newland