Head of Lower School – Living Life to the Full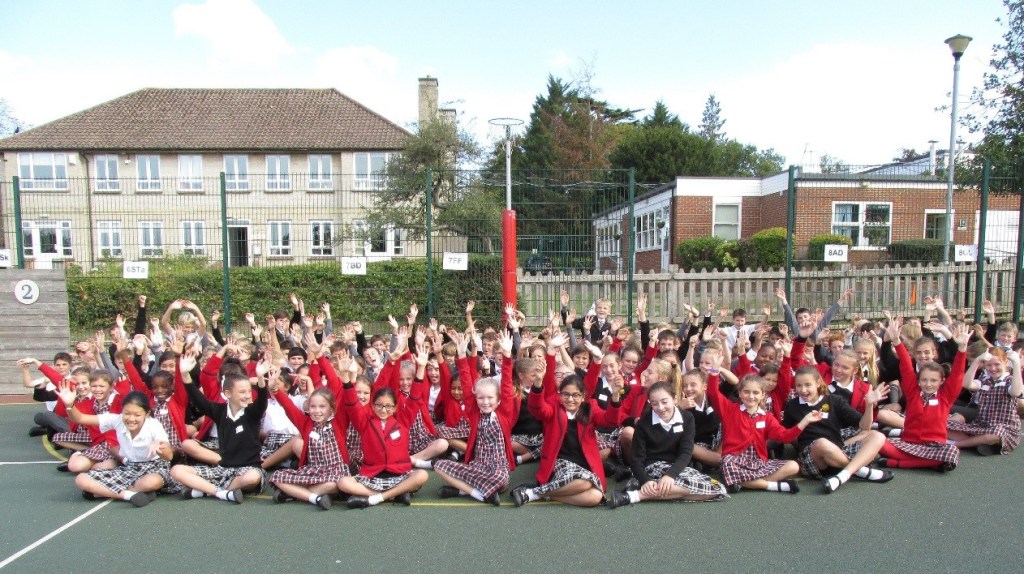 What fabulous achievements so far this term in the Lower School. Great work oozes around the school and the work both in the classroom, extra-curricular, in the music rooms and on the sports pitches is phenomenal.
The children are the heart and soul of the Lower School. Their engagement, enjoyment and involvement in their learning amazes their teachers every day.  Their love of living life to the full, trying new activities and enjoying their friendships is contagious.