Cancelled Sports Practices Today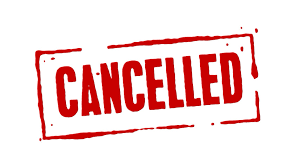 Due to the weather conditions our grass pitches and astroturf remain frozen. We have considered the forecast for this afternoon but it seems there will be little improvement to enable us to continue with our after School practices later today. As a result, the following sports practices are cancelled:
•Yr 3 boys Rugby
•Yr 7/8 boys Rugby
•Yr 6-8 girls Netball
If you can make arrangements for your son/daughter to be collected at the end of the School day as usual, please do. Any children remaining will be supervised until 4:20pm (Year 3's only) or 5:20pm (Y6-8 children) and should be collected from the Turret at this time.
Thank you for your understanding.
Published on: 31st January 2019