Global Be Well Day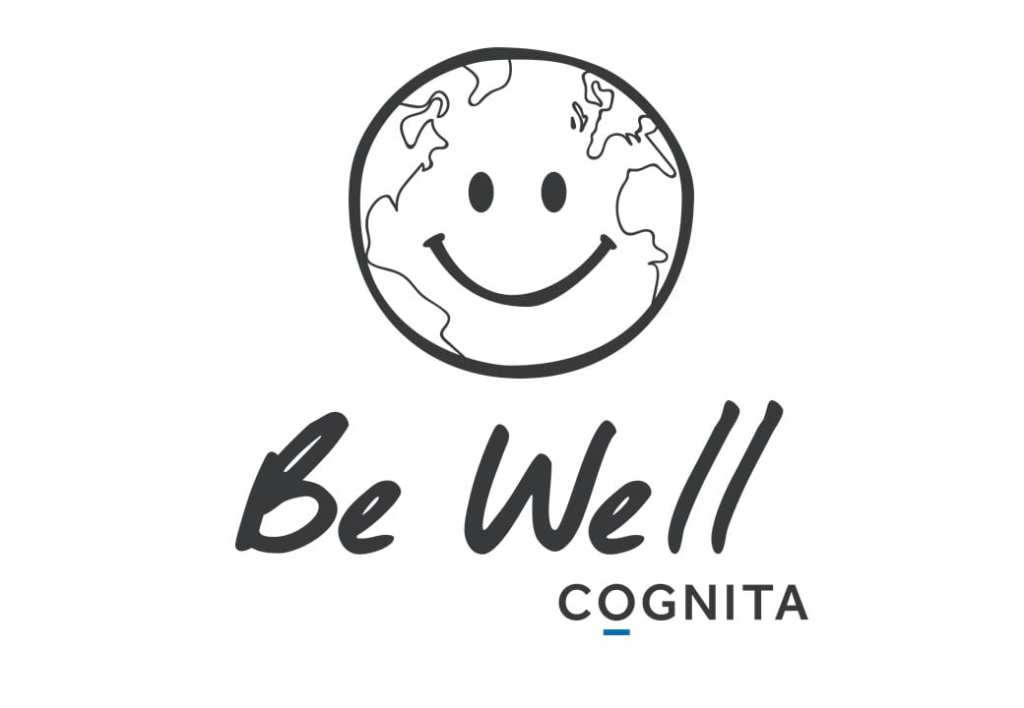 Downsend joins the worldwide family of Cognita Schools in celebrating first ever Global Be Well Day
Friday 27th September 2019 saw Downsend's inaugural Global Be Well Day. The day was dedicated to looking after our own well-being by focusing on key themes such as sleep, nutrition and exercise, our brain, screen time and social media. Reflection time also formed an integral part of the day with pupils pledging a 'well-being' wish to improve one aspect of their everyday lives which will make a positive impact on their well-being.
Mindful activities began before school with a choice of 'Walk and Talk' or 'Move and Stretch' to get the body moving. After a calm registration period, which included a short, guided meditation, pupils attended an assembly to introduce the themes and activities for the day.
During the morning, each year group creatively celebrated the various themes with an array of fun yet purposeful activities from making fruit kebabs and smoothies to foot painting, yoga workshops and mindful artwork. Year 7 and 8 listened to a talk given by The Samaritans on their invaluable work and the importance of talking to someone if you are experiencing difficulties coping with everyday life.
A super healthy and colourful lunch was laid on by our wonderful catering staff. The children enjoyed exploring tropical fruits and veg in an 'eat the rainbow' display and salmon fillets were served as our 'brainfood'.
The afternoon continued with presentations on the different themes and well-being activities such as a pyjama party and bedtime stories, active problem-solving team tasks and in the Upper School an up and coming singer, Georgie Kay, came to visit. Georgie got everyone up singing and dancing to popular cover songs but also captured the attention of pupils with her personal journey through mental health with useful advice on what to do and where to go for further help and support, if needed.
GBWD 2019 was hugely beneficial to the pupils and certainly raised awareness of the issues that affect our general well-being. With our 'well-being wishes' written and displayed in various forms across the school we hope that our pupils can now take steps to improve their own well-being throughout the year, helping them become happy, healthy and fulfilled individuals.
Bring on GBWD 2020!
Published on: 30th September 2019