New Early Bird Facility Opens on Monday, 10 September 2018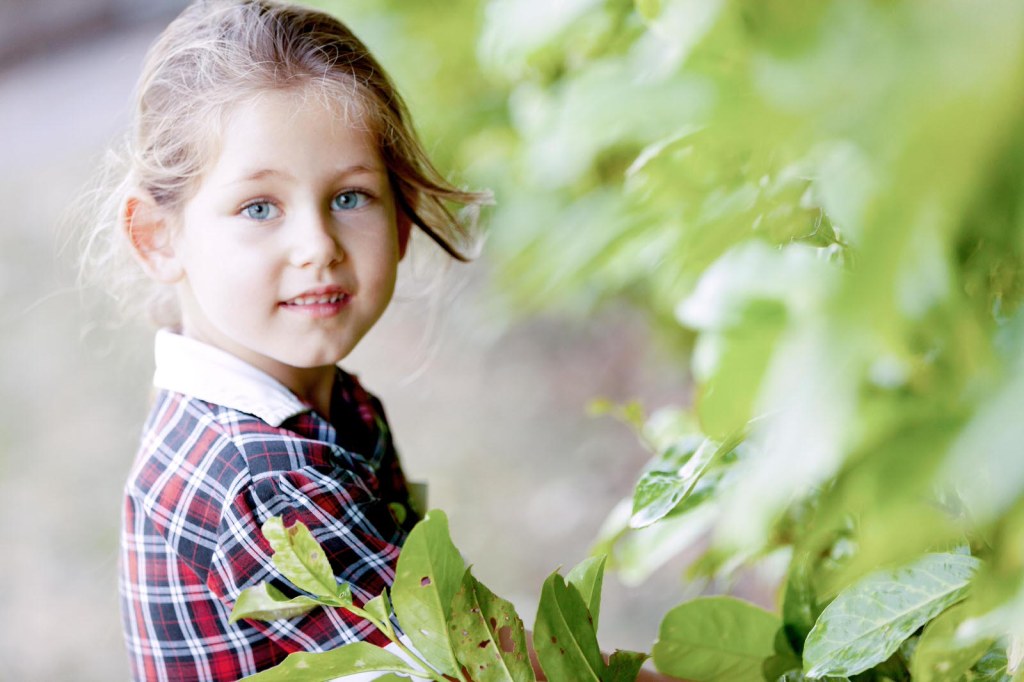 We are pleased to announce that the new Early Bird Facility will open on Monday, 10 September from 07.35 to 07.55.
The facility will be open each weekday morning during term time.  Children are to enter via the Dining Hall entrance and must be signed in on arrival.  Drop off timings are from 07.35 until 07.55 and sessions will be billed in arrears as per Extended Day.
We hope this new facility will offer parents greater flexibility during a busy and congested time of day.  Once the facility has fun for a month we will review and update you with any tweaks or changes to the service.
Published on: 7th September 2018