Red, White & Blue Day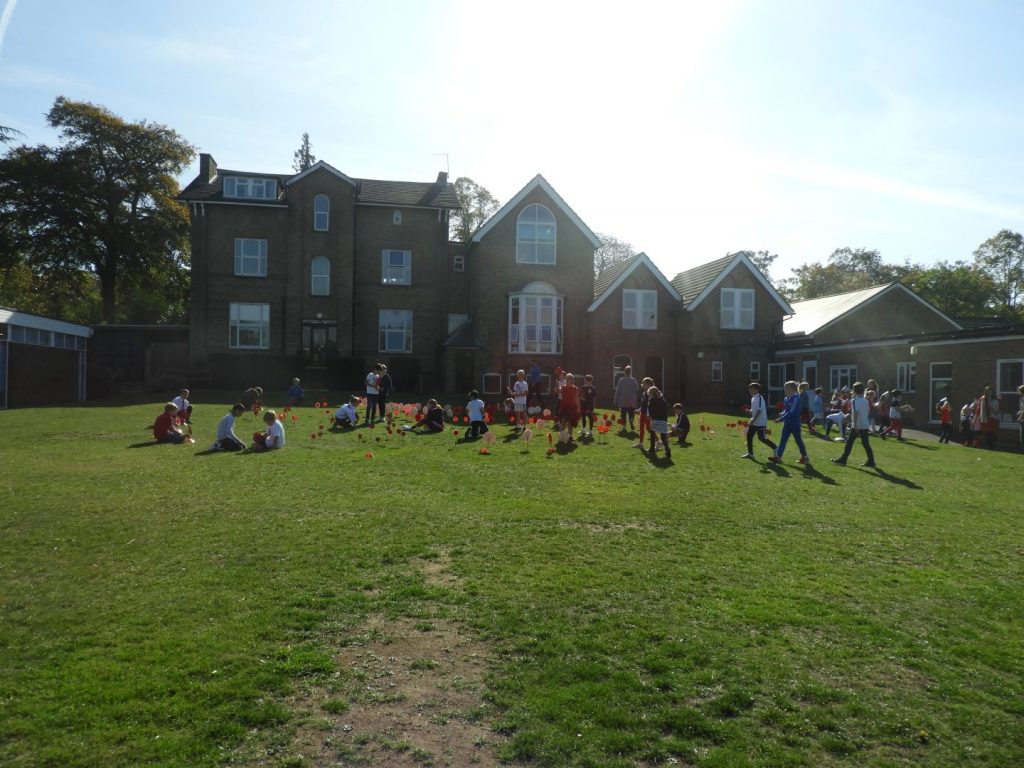 A sea of red, white and blue children greeted Mr Thorpe on the turret this morning, as we began our special day of events to commemorate 100 years since the end of the First World War. The whole day commenced with a Whole School House competition; each House had to create three flags from the Triple Entente Alliance. The Sports Hall became covered in tiny bits of red, white and blue paper as the children frantically created their flags. Judging the winning flags was incredibly tough, but Norbury just narrowly won. Next all the children rotated round activities gaining insight into different aspects of the war; from it's causes to experiencing trench warfare and from creating poppies to learning songs from WW1. The morning was rounded off with a giant street party in the Dining Room.
My thanks to all the staff for their amazing enthusiasm and support this morning. Special thanks to Pete Mitchell for helping me to coordinate the Lower School Events.
Helen Black, Head of History
Published on: 5th October 2018