Teacher Spotlight Series – Helen Black – Deputy Head of Junior School & Head of History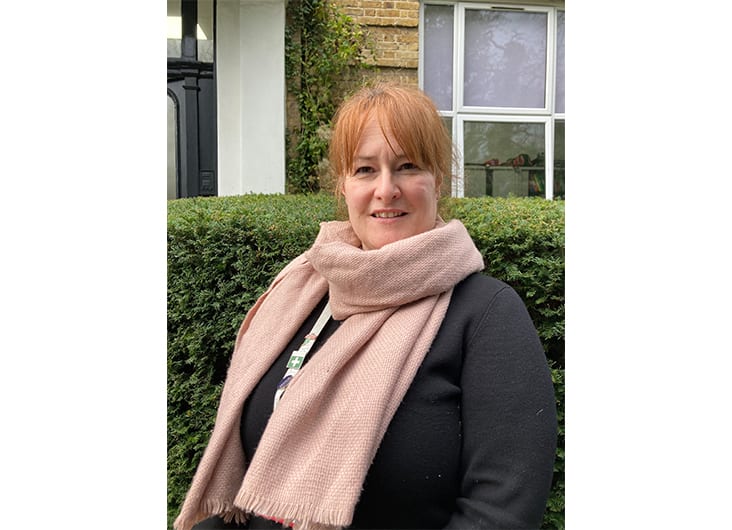 Welcome to the new edition of the Teacher Spotlight Series. Today we are meeting with our wonderful Deputy Head of Junior School & Head of History, Helen Black and we will talk, of course some history, but also Jane Austen and we will find out where Ms Black's roots are.
Do you remember your first day at Downsend? Can you tell us how was it?
I was a brand new NQT when I began Downsend, a long, long time ago now.  I remember wondering if I would ever remember my way around the place, but my main memory was the staff and particularly how kind everyone was to me.  I was made to feel very welcome and this helped me to settle quickly.
What did you do before you joined Downsend?
Before I joined Downsend I was a student at Exeter University where I studied for my PGCE and before that I read History at Royal Holloway.  To help fund my time at University I worked at Harrods during the holiday seasons.  This was such a fun job and some great training in some key life skills.
What's your best memory from school?
This is such a hard question because there are so many, but my best memory from my own school experience was when my History teacher turned round to me and said 'I hope you always carry on with History.'  I must have been about 11 years old at the time, but those few words of encouragement really stuck with me.
If you could grow up in any decade, which would you choose and why?
Definitely the 80s!  Awesome music, mad fashion and it all seemed so carefree.
What are your "trapped on a desert island" books? And why? 
Pride and Prejudice by Jane Austen is my all time favourite book and I have reread this so many times.  I also love books by Wilkie Collins, especially The Woman in White; I remember reading the opening chapter and I was completely hooked, wondering what had happened to the mysterious woman in white.
If you could pass on one piece of wisdom to your students, what would you share?
Don't be afraid to make mistakes; keep trying, keep practising – you will get there.
Is there a quote or saying that you live your life by?
My Y7 and Y8 students will tell you it is 'Study History, Study History' by Winston Churchill.
A fun fact we might not know about you?
I am very proud of my Irish roots, both sides of my family are originally Irish and I am the proud owner of an Irish passport.  I love how large my family is and gatherings are always a time of fun and laughter.
Published on: 4th December 2020