Teacher Spotlight Series – Nicole Allison – Head of Music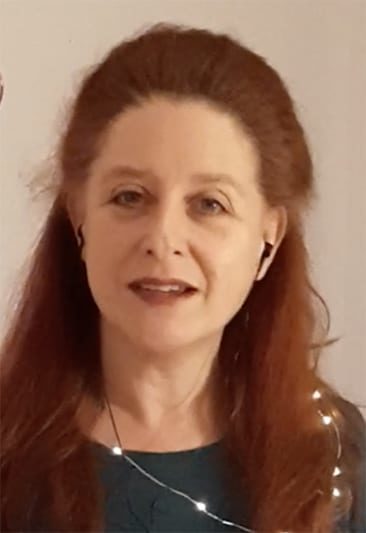 Welcome to our weekly series of The Teacher Spotlight. Today we are meeting our wonderful Head of Music, Nicole Allison,  who's passion for music is endless. She is an enormous inspiration to all of us.
Do you remember your first day at Downsend? Can you tell us how was it?
I remember feeling really worried about all the names I had to learn – pupils and teaching colleagues. Everyone was really friendly and welcoming and so that made it easier.
What did you do before you joined Downsend?
When I first came to the UK I taught secondary school for 15 years. After that, when I became a mum, I taught 3 to 7 year olds,  it was terrifying! In the years that followed I filled in the gaps. Now when I look back I realise that I've taught pupils between the ages of 3 and 18, as well as adults in amateur dramatic companies too.
What's your best memory from school?
I preferred Junior School to Senior School but music was always there and anything involving music – shows, choir, practising the piano for many hours – all those things were really important to me.
If you could grow up in any decade, which would you choose and why?
I love Motown music and so to have been around when people like Diana Ross and Stevie Wonder were coming out with new songs in the 60's would have been really exciting.
If you could pass on one piece of wisdom to your students, what would you share?
Don't be afraid of those who are different to you.
Is there a quote or saying that you live your life by?
I'm working on living by this one: 'Dance like nobody's watching; love like you've never been hurt. Sing like nobody's listening; live like it's heaven on earth.'
A fun fact we might not know about you?
I enjoy jazz, pop, heavy metal, rock (and prog rock) as well as classical music.
Any lockdown tips that you can share?
This won't come as a surprise: don't forget the power of music and its ability to transport you far away, lift your spirits when you're feeling low and flood your bloodstream with happiness!
Published on: 22nd January 2021