Skills and talents can be progressed to a high level; children leave ready to embrace every opportunity in the wider world.
Downsend can make you aware of interests you never knew you had.
From Music Technology and Gardening to Swim Squad and Computer club, there are over 70 school activities that run alongside the Downsend school day. If your child shows an interest or a skill, we want to give everyone in the school the opportunity to enjoy, progress and maybe even perfect it!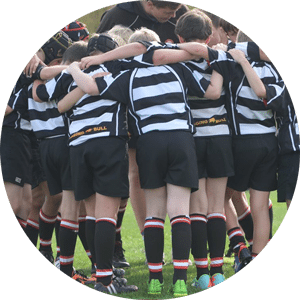 Surrey Prep Schools Soccer Champions
Sport plays an important part in the daily lives of our pupils. We are proud of our sporting achievements in soccer, netball, swimming and hockey, and our outstanding facilities show our commitment to every child. There's something for everyone here and, with typical Downsend Spirit, our children love to have a go!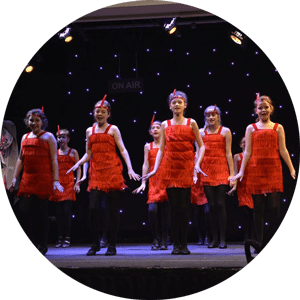 A school production every term
Our passion for the Creative Arts is evident within our curriculum and alongside it. We have a rich programme of Art, Drama and Music with specialist teachers and fully support those working at Scholarship level.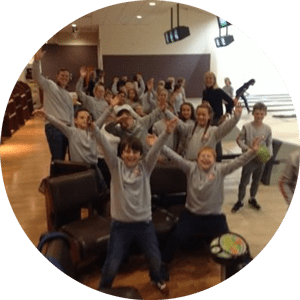 Broadening the mind
We think beyond the classroom and sometimes beyond the UK. School trips are regularly planned to enhance and extend learning in the classroom. Visiting authors, professionals and workshop companies also bring in outside inspiration.
Extra-Curricular – Highlights