We have three Little Downsend schools, located in Ashtead, Epsom, and Leatherhead.
Based in beautiful Victorian buildings with exceptional landscaped play areas, our children benefit from large, airy rooms with high ceilings, equipped with the latest technology. Each school has a unique outdoor space, with covered play areas, sandpits, mud kitchens, race tracks, climbing equipment, vegetable patches, and large open fields for simply running about!
Each school has its own unique character, but each has a warm and friendly feel, perfectly suited to young children. Safe, enclosed spaces provide the chance for children to experience the outdoors throughout the day, and indoor spaces are well-equipped, spacious, and bursting with opportunities for learning with stations for playful learning, spots for quiet reading, and group spaces for dancing and performing.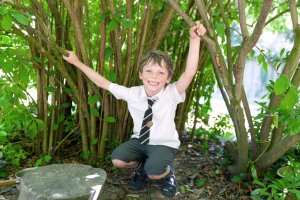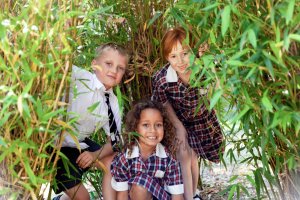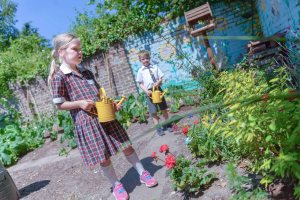 Our 360 tours will give you a sense of our beautiful buildings and play areas.