Year 4 & 5 Bake Off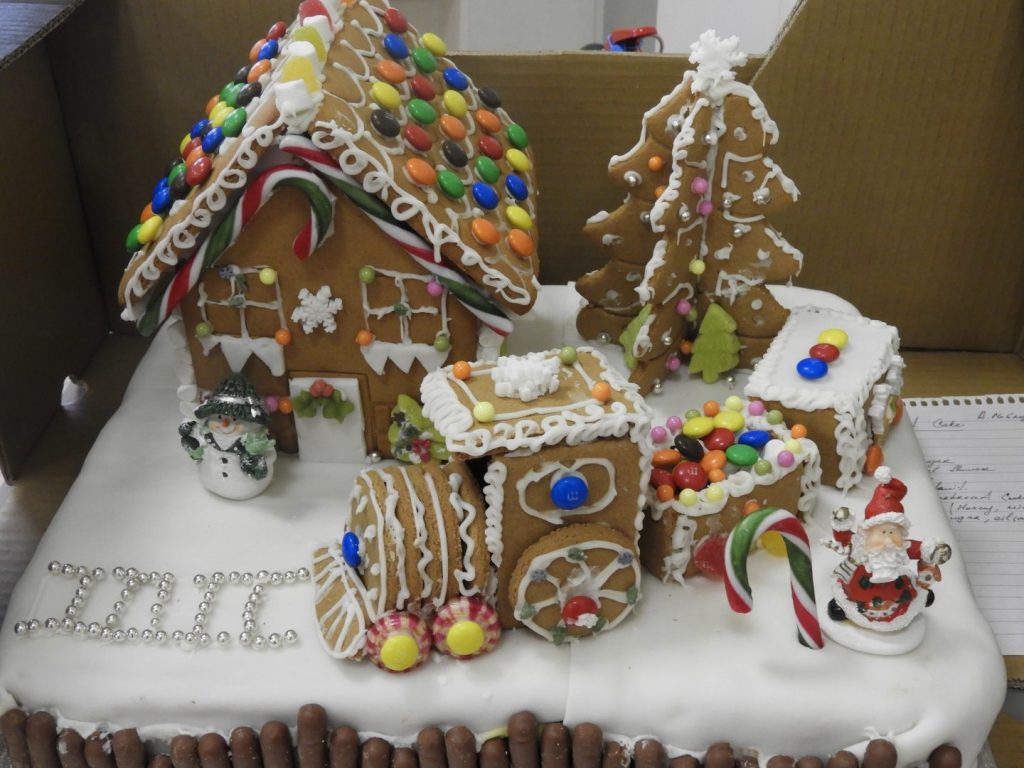 There was another amazing array of Bake Off entries by Year 4 & 5 today!  Mrs Kirkham had as tough a time trying to judge this week's entries as she did with last week's Year 2 & 3 bakes.
After much consideration we can reveal the winners are as follows:
Emerson W – Headley
Caitlin B – Ranmore
Andrew Mc – Norbury
Freya V – Wisley
Both the Lower School and Upper School enjoyed the cakes for a small donation to our chosen charity, The Children's Trust at Tadworth.
Well done to everyone who took part.  We are looking forward to Year 4 & 5 Bake Off next Thursday, 22 November.
Published on: 22nd November 2018