Ashtead Pre-Prep – Afternoon Learning for First Steps and Rising Reception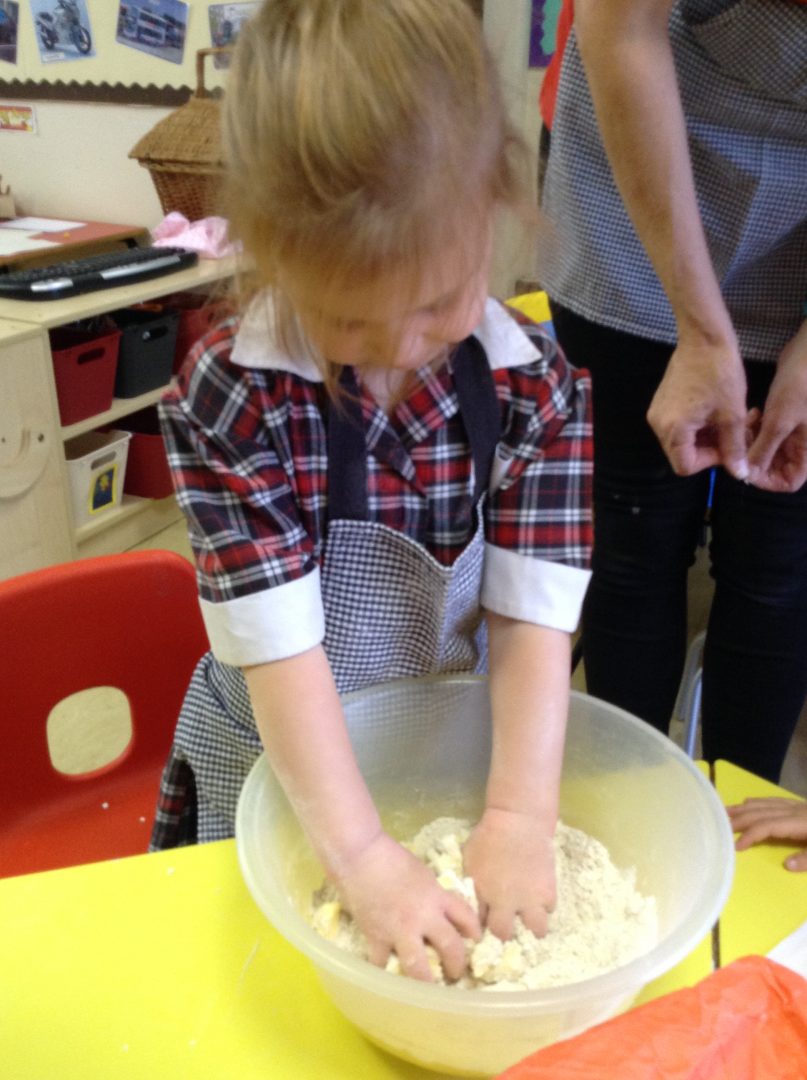 Awesome! This is how one of the Rising Reception children described their afternoon school this week. Miss Hodgkinson and Mrs Lockyer are a dynamic team, planning and organising a varied range of interesting activities which capture the imagination and curiosity of our youngest children. The activities both in and outside the classroom compliment the Early Years Foundation Stage Curriculum and the children are loving it! In addition to these activities, specialists join the children each afternoon to further enrich the curriculum.
Monday – Ball Skills with Martin Firmo – Martin's games with the children challenge their coordination, balance and control. Here you can see that balancing a beanbag is harder than it looks!
Tuesday – Tuesday Tunes with Rachel Shaw – Rachel uses songs, actions and musical instruments to develop a love of music. It certainly looks like they were having fun!
Wednesday – Forest School with Jay Bristow – Jay brings a love of the natural environment to his woodland sessions. The children can't wait to get outside to explore and create.
Thursday – Yoganory with Hayley Chalwin – During these sessions, Hayley uses the text of a familiar story to capture the children's interest. Then, with the aid of yoga moves and breathing techniques they retell the story, developing a strong sense of well-being.
Friday – Cooking with Miss Hodgkinson and Mrs Lockyer always results in a tasty treat – All we can say is 'Mmmmmm….delicious!
Published on: 21st September 2018