When should you apply for a primary school place?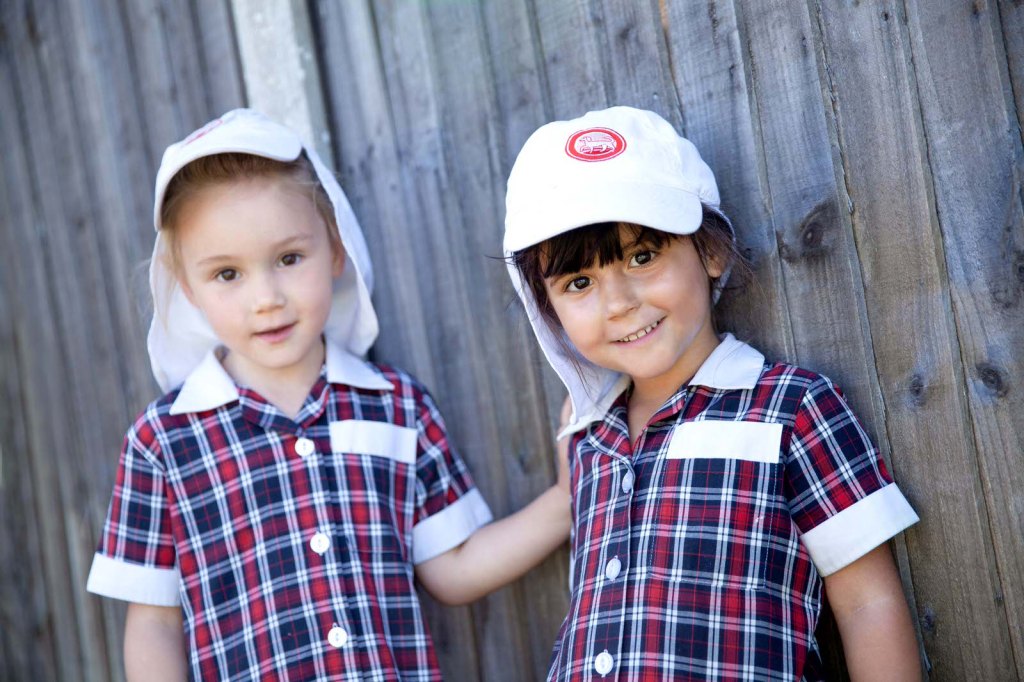 When it comes to applying for a primary school place, it might seem complicated and confusing – a step into the unknown.
That's why at Downsend School, we commit to making sure that our admissions process is as simple as possible. We'll give you all the information you need, up front, to make an informed decision that suits your family.
All private schools in the UK are able to set their own admissions procedures, that's why  there is no standard model for applying – unlike state schools, where parents must apply through the local council in order to request a place at a local primary school. As a whole, private schools will require you to complete a registration form to be considered for a place, alongside a non-refundable fee.
---
The Application Process at Downsend
At Downsend School, there are several different points at which you can apply for a position. As well as our three Pre-Prep schools, based in Ashtead, Epsom and Leatherhead, we also have a Lower School and Upper School based in Leatherhead, which means that we can support children in their full time education from the age of 2 to 13.
You can make an initial enquiry through our online request form.
The First Steps at Downsend
We find that most of our pupils join the Nursery School when they are 2 or 3 years of age.
Entry is in order of registration – with priority being given to siblings of pupils who are already enrolled at Downsend School. We expect that most of the pupils who join our Nursery School will progress through the Downsend School journey into the higher years.
When it comes to the ages for these application phases, pupils usually join our early years school, First Steps, after their second birthday.
For those beginning in Reception
We're always delighted to consider applications for children to join us in Reception and Year 1. Children typically join our Reception class in the September after their fifth birthday.
We encourage you to visit the school at least a year before your child is due to start so you can register in time. Registration deadlines are usually in the first term of the academic year prior to a September start date. You can complete a registration form here.
However, we are flexible in our approach, and do all that we can to ensure that all children have access to the education they're looking for, whenever we can. This means that, if a space is available, a child may be able to join any of our year groups.
When it comes to progressing onto our Lower School, there is automatic entry into Year 2 for all children at our Pre-Prep schools – meaning that you do not have to go through the application process again.
Contact our Registrar, Sarah Concanon, on 01372 372311 or email admissions@downsend.co.uk if you have any questions about applying for a place at Downsend School, whether that's for First Steps, Pre-Prep or our Lower or Upper School.