Headmaster – Welcome to the Autumn Term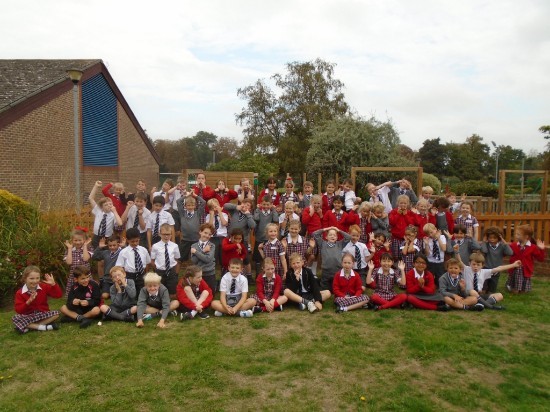 I would like to extend a warm welcome back to Downsend after the glorious summer break. It is lovely to see the school buzzing with excitement and I know that our new families and staff have been made to feel extremely welcome throughout these first few days of the new academic year. As always, the school has not stood still during July and August; we saw record numbers attending Downsend+, and we also ran a number of football, netball, tennis and cricket coaching courses in recent weeks. 4JN can now lay claim to having the newest classroom at Main Site, although some of our Pre-Preps have also benefited from similar refurbishments; more are set to follow in the coming months!
The summer has also been characterised by a huge amount of planning and preparation on the changes here at Main Site and I know that you will enjoy seeing the visuals for the multi-million pound Arts Centre later this term! We've also focused on a number of adjustments to our existing provision, to include communication (Sports Teams and an easier to access Downsend Times) and an Early Bird provision. As a school that is constantly trying to improve, it makes it easier for me to stand in front of the pupils and urge them to seize every opportunity to improve, as I did in Assembly this morning. We also need your help to do so as we look to reduce the amount of E-mail traffic and ensure that the car park flows as well as possible given the fact that local roadworks have final ended. Please remember that, in the morning, the Drop-Off Zone is just that, and that parents who wish to leave their cars should use one of the many spaces available. If we work together on the above, we'll only head in one direction this year!
Ian Thorpe