Cognita Chef Swap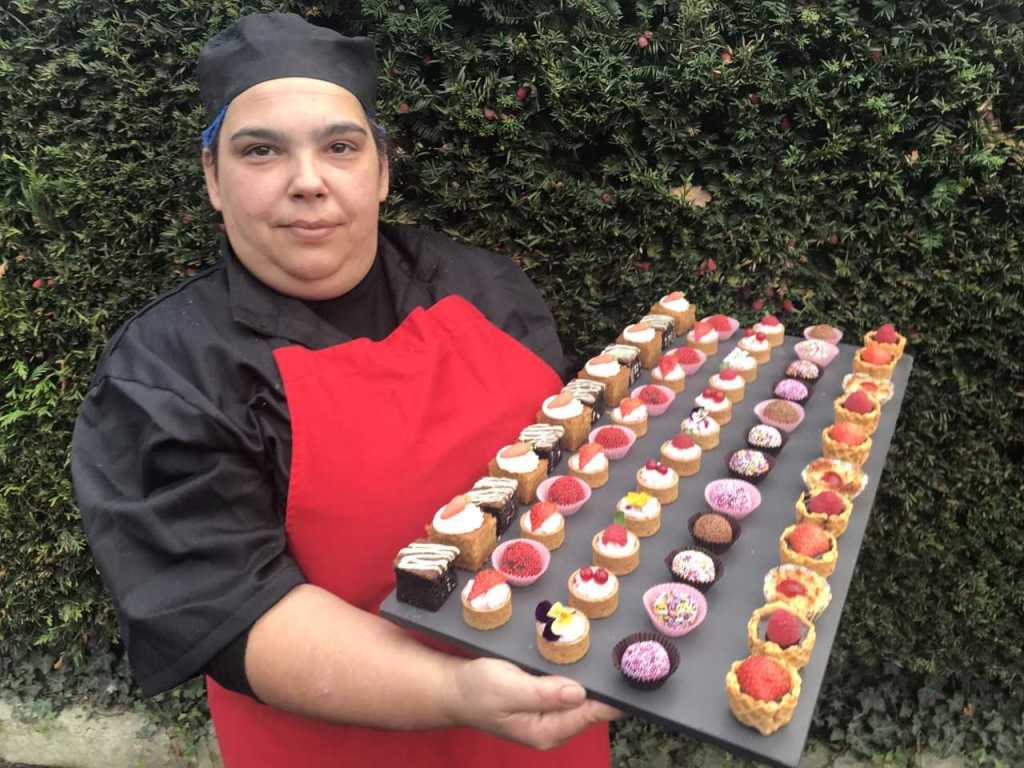 Sharing ideas, sharing recipes and sharing best practice.
Ruben Lopez the Head Chef from El Limonar International School – Villamartín, Spain and Vanessa Chavez our Commis Chef from Downsend Prep are taking part in a Cognita Chef swap this month.
Vanessa travelled to Spain on Monday to work with Ruben and his team this week and likewise Ruben will be joining Vanessa & the team at Downsend Prep next week.
Each chef will be looking at the food, ideas and innovation in the school they visit as well as sharing best practice and looking at cultural differences in food and service.
Both Chefs will producing a blog on their experience after their visits.
Published on: 15th November 2017