Enhancing learning with Artificial Intelligence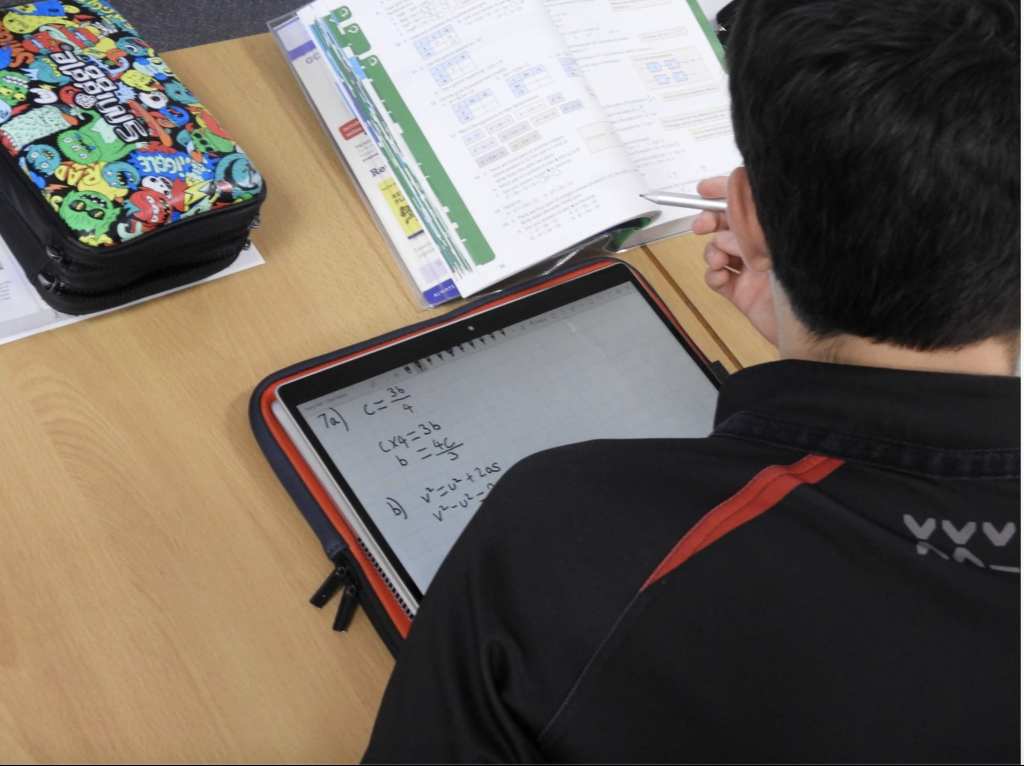 At Downsend, we are committed to inspiring our students every day, while ensuring our teachers are equipped with the very best learning tools and resources. To that end, we are delighted to have introduced CENTURY, an artificial intelligence (AI)-powered learning platform, to our classrooms.
From April last year, students at 16 schools in the Cognita family have benefited from learning using CENTURY during lockdowns and further disruption caused by the global pandemic. Following this successful introduction, Cognita is now bringing the software to even more of its schools across Europe, and we are delighted to be one of them.
Using the latest in AI, neuroscience and learning science, CENTURY personalises learning for each of our students – tailoring its library of teacher-created learning materials to their individual strengths, improvement areas and behaviours. 
CENTURY then allows teachers to use the data provided from the answers given by students to plan more personalised lessons by focusing on misconceptions that have been highlighted by student responses or by stretching those who have shown a solid understanding of the concepts covered, as well as creating different learning opportunities for students, depending on what the student is experiencing at that moment in time.
This move builds on Cognita's COVID-related transformation programme, in which all students in Year 3 and above are being equipped with their own personal laptop or iPad for use in school and at home. Over 12,000 digital devices are being distributed to students in the UK, Spain and Switzerland. By partnering with CENTURY to add its AI-powered learning tools to students' 'digital backpacks', these devices will now enable students to access high quality personalised learning wherever they are, throughout any disruption.
Published on: 24th February 2021