Teacher Spotlight Series – Anthony Younas – Teacher of Modern Foreign Languages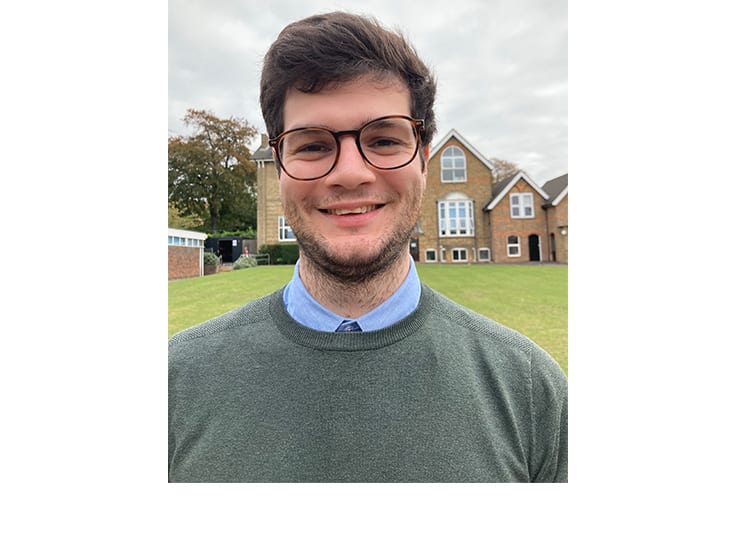 Do you remember how was your first day at Downsend?
My first day here was very exciting! I was given a very warm welcome and I met lots of very helpful people ready to point me in the right direction.
What did you do before you joined Downsend?
I was working as Head of German at a large state school in Surrey.
What's your best memory from school?
My best memory from my time at school was going on my first German trip at the start of Sixth Form. It was an incredible experience putting what I had learnt in the classroom into practice!
If you could grow up in any decade, which would you choose?
I think I would stick with the 90s – Newcastle United were at their best then!
What are your "trapped on a desert island" books? And why?
I would have to pick Alone in Berlin by Hans Fallada. It is a very gripping, thrilling read about German resistance during the Second World War. Most recently, I have been reading The People's Game by Alan McDougall. This follows the development of football in East Germany and the interference of the East German secret police, the Stasi. 
If you could pass on one piece of wisdom to your students, what would you share?
​When learning a language it is very normal to look silly sometimes – I have had my fair share!
Is there a quote or saying that you live your life by?
​A smooth sea never made a skilled sailor.
A fun fact we might not know about you?
I once was a judge for a National English speaking competition in Germany. Pupils from a number of Germany schools met in Hamelin to pitch an advertising campaign.
Published on: 20th November 2020