Teacher Spotlight Series – Meet Paul Harrison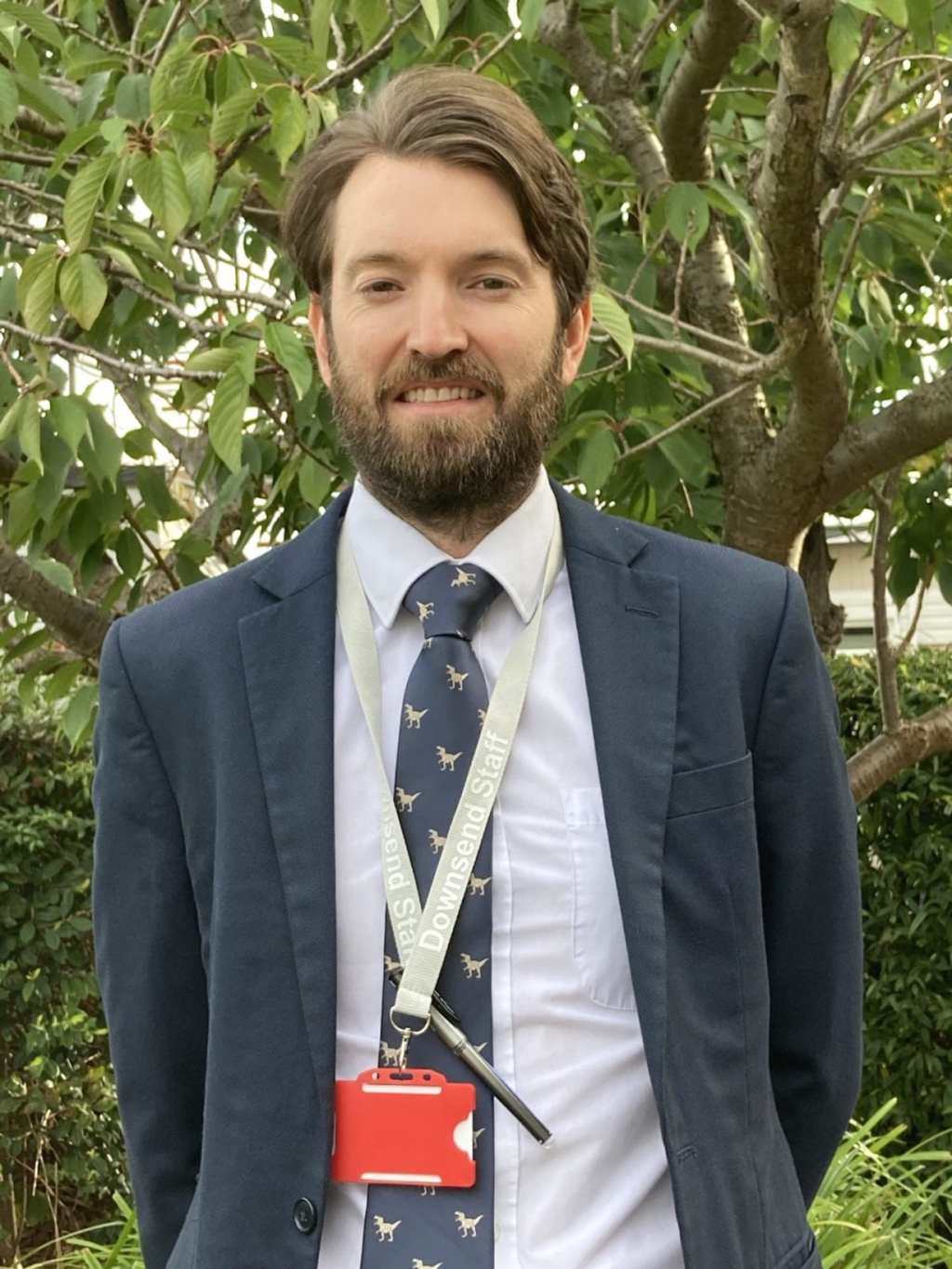 Teacher Spotlight Series - Meet Paul Harrison
At Downsend, we are lucky to have some of the very best teachers who are dedicated to providing every child the most innovative and inspiring learning experience.
This term we welcomed several new teachers with rich and varied educational backgrounds. We wanted to shine a light on our inspirational team, so today marks the start of our 'Teacher Spotlight Series'. We hope to introduce you to some new faces, and more familiar ones, and to give you some insight into what makes them tick, their personal inspirations and advice to pupils.
Today we meet Paul Harrison, from the Humanities Department, a specialist in Geography:
Welcome to Downsend School! How was your first day?  
It was very busy but in a good way – lots of new pupils and staff to get to know – everyone seems very friendly! 
What did you do before you joined Downsend?
I've worked as a Head of Cricket, Director of Sport and Head of Geography at my previous schools which include Reigate Grammar and Thomas's Battersea and King Edward's School.   
What's your best memory from school? 
Winning the Y7 Football county cup – a first for our school.
If you could grow up in any decade, which would you choose? 
The 80's and 90's were very good – I love technology but it was it nice to not have so much immediate connection with the world! 
What are your "trapped on a desert island" books? And why?  
Any crime or thriller that's been recommended but also 'Outliers' by Malcolm Gladwell; 'Bounce' by Matthew Syed; 'The Sport's Gene' by David Epstein; 'The Talent Code' by Daniel Coyle and 'The Element' by Ken Robinson as these have helped me form my teaching and coaching principles.
If you could pass on one piece of wisdom to your students, what would you share? 
Start the revision process for any exams earlier than you think is necessary! 
Is there a quote or saying that you live your life by? 
Failing to prepare is preparing to fail…
A fun fact we might not know about you? 
I won the 2020 cup playing for Leicestershire Foxes in 2006 on the same team as Stuart Broad.
Published on: 17th September 2020