Years 4 & 5 Bake Off!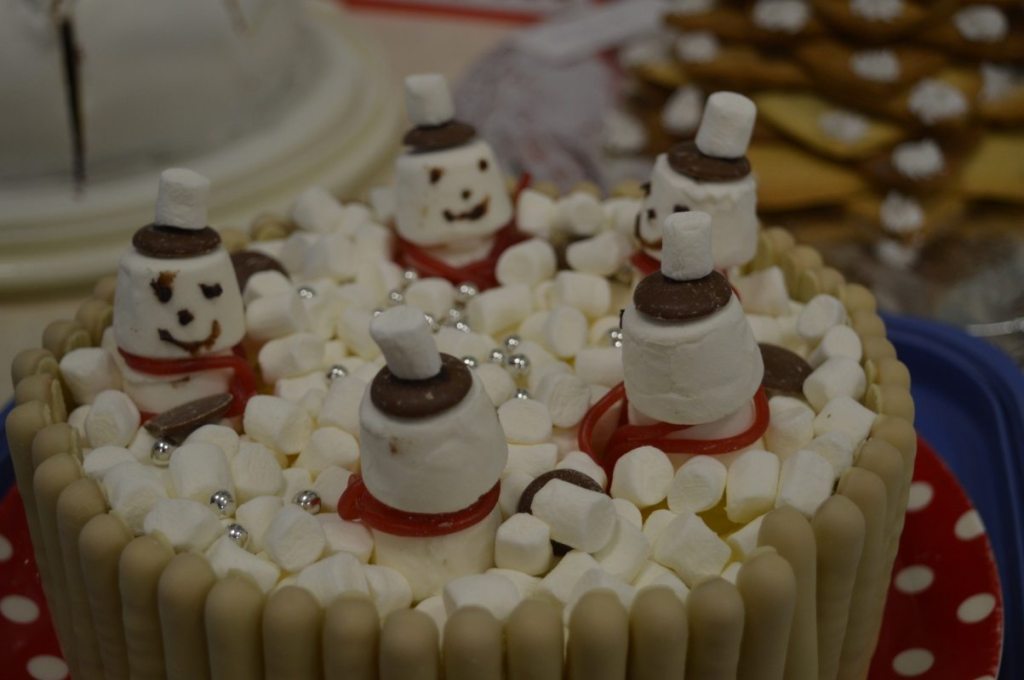 Well done to all Year 4 & 5 pupils who entered the Bake Off!  There were some most amazing creations!  And the winners are:
Wisley: Bronwen R Y5 & Adam V Y4
Ranmore: Millie M Y5 & Olivia B Y4
Norbury: Elspeth W Y5 & Theo & Charlie B Y4
Headley: Amelia B Y5 & Oliver McB Y4
All entries will get House Points.  At break time the children were able to eat some cakes for a dontation to Epilespy UK Research, our School Charity, and raised £216.64.  Well done Years 4 & 5!
Published on: 1st December 2016